HS2 needs to be paused for an independent review
As the Government's Autmn Statement comes nearer, HS2 fans and opponents are watching closely to see what the Government does.
Will it let the truncated but still eye-wateringly expensive remains continue as now?
Will further surgery remove bits, or even the whole lot north of Birimingham?
Will it scrap the lot, leaving a swathe of destruction and part-completed civil engineering works between London, Birmingham and beyond?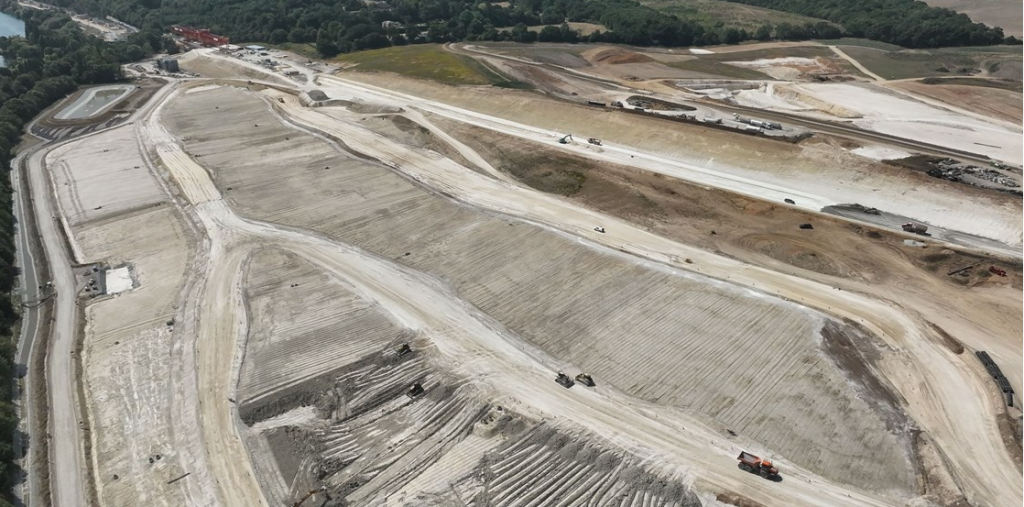 Listening to its vocal supporters club, a Martian might imagine it to be some priceless heritage railway; even though some bits are now beyond preservation, they are determined that what's left must be preserved exactly as it might one day be built. Every aspect of it must proceed exactly according to the Plan.
They advance some arguments too, some robust, some silly.
"It's not about speed, it's about freeing up capacity."
This is a reasonable argument, though not perfect. Of course there is a huge need for increased capacity on our railways, despite the current onslaught on existing services and the dire state of much of the network.
Even the current truncated HS2 scheme would certainly provide significant capacity increases, notably on the West Coast Main Line from London to Crewe and Manchester and, to a lesser extent, the Midland Main Line to the East Midlands and some other lines. But elsewhere its benefits would be weak or, on much of the network, non-existent.
And is anyone saying that the cost – at least £100bn and much more according to some – couldn't be better spent if capacity is the issue? Sadly, the HS2 Fan Club is saying just this, but we wouldn't know because there's been no independent comparison of alternatives.
"It's essential to level-up the north."
So, have all the alternatives been examined? No.
"You oppose HS2, but not the even more destructive trunk road building programme."
This is just twaddle. We have long advocated an end to major road building and RIS2 and RIS3 are obvious first targets for the Treasury if it wants to make substantial and quick reductions in future borrowing. But then so is HS2, however embarrassingly fast it has been letting huge contracts.
All we can hope is that the Treasury gets its head out of its 20th century economic thinking and accepts that, although transport investment can certainly contribute to a sustainable economic future, that won't involve major highway construction or bunging a high percentage of rail investment into HS2.
What we need now is what Smart Growth UK has been recommending for ages – an independent review by a cross-disciplinary panel of experts (unconnected at any time with the HS2 project) of:-
What, if anything, is worth keeping;
What could be adapted to something more useful;
What should be scrapped.
It would also need unfettered access to the books, to examine alarming claims about cost estimates.
Doing this will necessitate a moratorium for now on letting any fresh contracts and a pause to the remaining legislation.
Given the amount of work done south of Birmingham, it could be argued that using the corridor for some sort of rail-based capacity increase should be chosen. That might even be some kind of high-speed line.
But our railways are changing. They have suffered enormous damage in the recent past and continue to suffer it. The truncated HS2 looks like a relic from a bygone age, but that shouldn't mean that the work done so far and already contracted should be wholly thrown away.
A pause and a review offers the best way forward – unless you believe the scheme is a sacred heritage line that must be preserved in aspic. Good luck convincing the Treasury of that.
Jon Reeds